A new year comes with new goals and a renewed outlook on life. You have goals to improve your health, seek educational opportunities, and spend more time with your family, but what about your home? Are you tired of dealing with the same insects and rodents year after year? Don't let another year go by without protecting your home from unwanted pests and rodents. Below are some helpful tips to keep pests at bay, we have also produced this helpful tips video!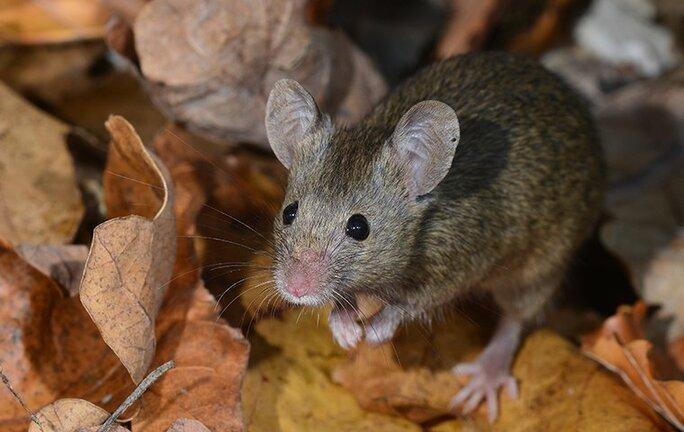 Tip 1: Declutter Your Home
The new year is the perfect time to declutter and refresh your home for the upcoming year. When you put away your Christmas and holiday decorations, take the time to organize your garage and go through unwanted items and decorations. While you sort through things, replace cardboard boxes with plastic bins to protect your items from rodents.
Tip 2: Check Your Home for Entry Points
Before the weather warms up, take the time to walk around your home and look for possible entry points for pests. Pests are already in your home laying dormant for the winter. When the weather warms up, pests move outside. Spring rains then cause many pests to retreat back indoors to avoid rainfall. If you can seal all possible entry points for pests, it will reduce the number of infestations you have when peak season hits.
Tip 3: Prevent Rodents And Common Kitchen Bugs
During the winter months, rodents are the primary pest concern. To avoid rats and mice in your home, clean your kitchen daily. Even the smallest amount of food forgotten on the floor or in the pantry can attract pests like ants and mice. To reduce common kitchen pests, store all pantry items in airtight containers and clean up spills and crumbs as soon as possible.
[Read: What Happens to Las Vegas Pests During Winter ]
Tip 4: Remove Dead Foliage
Winter storms and the changing of the seasons can bring about dead foliage that goes untouched until spring. If you have warm weather days, take advantage of them and start spring cleaning. By picking up old leaves and trimming back bushes, you are removing potential homes and shelter for pests and rodents.
Tip 5. Call a Professional
The best way to prevent rodent and pest infestations is to hire a professional pest control company to protect your home. Don't hesitate to protect your home in 2021. Start your year off right by calling Anver Pest Control today for your customized pest control plan.