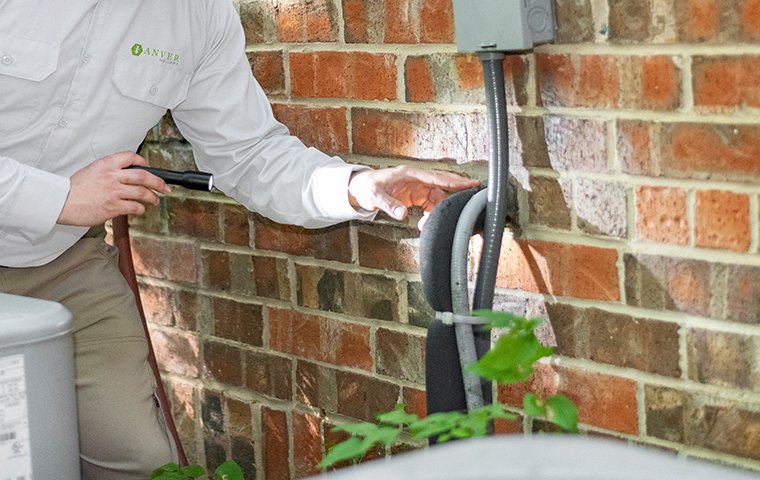 Inspection
We start off your service right with a free inspection that provides us with the information we need to develop the most effective strategy for your home. We'll inspect both the interior and exterior during this initial inspection.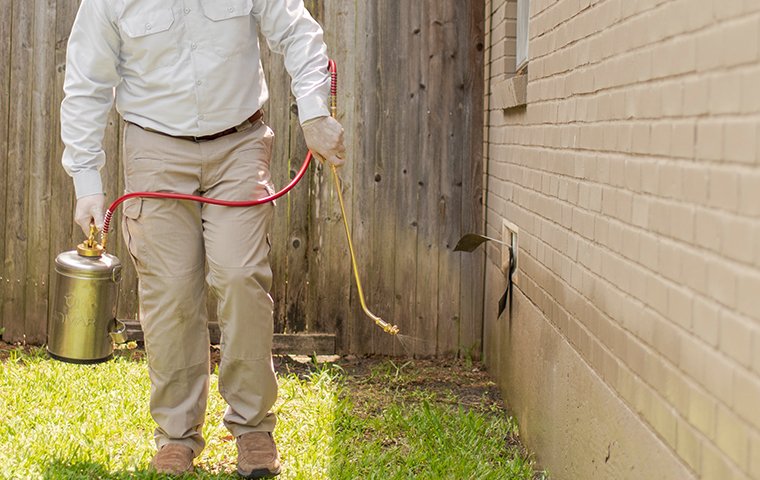 Treatment
We tailor our treatments to your unique needs and pest problems. We use plant-based products that are safe for your family and the environment. Your initial treatment includes both interior and exterior services.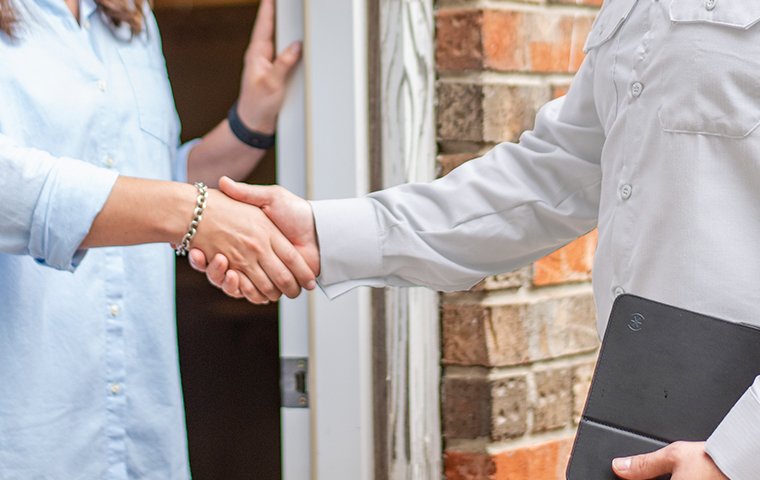 Follow-Up
Regular follow-up visits ensure that your home maintains a consistent level of pest protection. We'll re-treat the exterior of your home on a bi-monthly basis. Interior treatments are available upon request.
Schedule Your Free Inspection
Complete the form below to schedule your no obligation inspection.