Small, icky, and out for blood, bed bugs are one of the worst infestations you can have in your Las Vegas home. But how does an infestation start?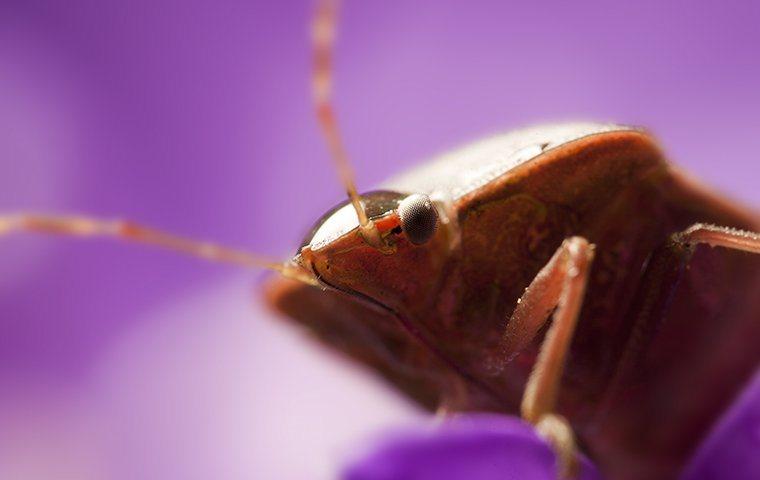 Where Does It Start?
All it takes for bed bugs to invade your home is one female bed bug. She can enter your home through used furniture, handbags, or you may have unknowingly carried her in yourself. You could have brought her home from a movie theater or while on vacation. She could enter your home through a friend's house or one of your children's friends. It only takes one female to start an infestation. Once inside your home, she will find a cozy place to hunker down and begin laying her eggs. A female bed bug will lay one to five eggs every day. That is a lot of bed bugs!
Las Vegas is particularly prone to bed bugs because we see a lot of tourists every day from all over the world. When they stay in motels, resorts, casinos, or eat at restaurants, residents can become exposed. For example: all it takes is one hotel employee to bring home a bed bug and it's game over for that home.
Bed Bug Bites
Another telltale sign that you have bed bugs is bite marks on your body. These bites usually follow a path and look like little red bite marks or welts with a rash. If you are bit during the day, most likely you have an immature nymph, or baby bed bug, on your hands. They are not full-grown adults yet, but they are well on their way. This can be the first sign you have a bed bug infestation and to call a professional.
Bed Bug Control
There are many ways bed bugs can enter your home. If you suspect an infestation in your home, reach out to a professional immediately. For effective bed bug control, call Anver Pest Control. Our bed bug control services are 100% guaranteed and include a 45-day follow-up service. Reach out to us today!