Cockroaches are one of the most dreaded pests a home or business owner can spot on their property. For obvious reasons, people dislike cockroaches because they look gross and are pests, but few people know that cockroaches can cause harm to your health through the diseases they can carry.
For all of these reasons, cockroaches are one the worst pests to find on your property, and the best way to protect yourself is to focus on prevention as much as possible.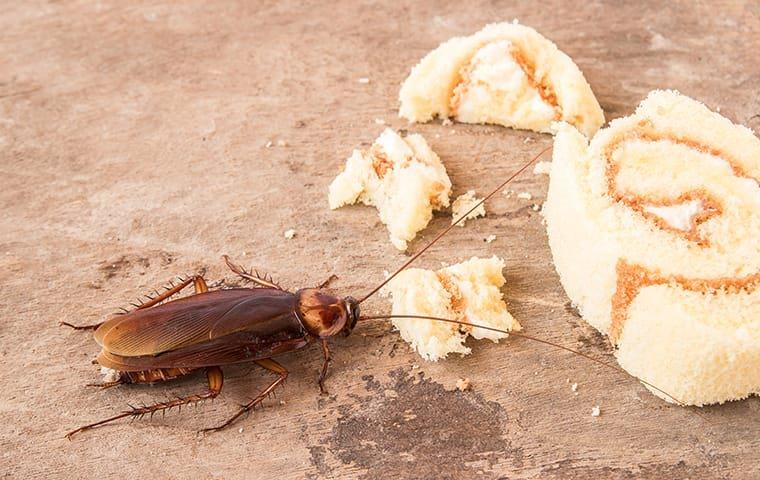 Tips To Reduce Appeal Of Your Las Vegas Home
Here are some quick tips you can do to make your Las Vegas home or business less appealing to cockroaches:
Moisture attracts cockroaches. Ensure that your sink cabinets and showers are free of standing water.
Reduce humidity in your home, especially in the summer when it's warm.
Make sure that dark places like crawl spaces, attics, and your basement are well ventilated and free of moisture.
Store food in airtight containers when possible.
Do not leave pet food dishes out overnight, and clean them daily.
Regularly clean your fridge and pantry. Move all items on your pantry floor to get a thorough clean.
Declutter often, as clutter is the perfect hiding place for cockroaches, especially in your garage and storage rooms.
Tips For Keeping Cockroaches Out
Now that you have prepared your home to make it less attractive to cockroaches, let's talk about how to keep cockroaches out by sealing your home from all pests and rodents:
Repair any broken screens in windows and doors.
Install weather stripping on all exterior doors.
Seal up cracks or gaps in exterior walls.
Keep drains clean, as some cockroaches enter a home through plumbing.
Contact pest control professionals, as this is the best way to ensure cockroaches stay out of your home.
Hire A Professional
Taking the steps above is a great start to prevent cockroaches, but the most effective method is to hire a professional. Our experts at Anver Pest Control can both prevent and eliminate cockroach infestations and keep your home a safe and fun place for you and your family. To learn more about how Anver Pest Control can protect your home, or to request a free inspection, contact us today!