For most areas cooler weather means cozying up, and staying inside. But for Las Vegas, it means it's finally cool enough to go outside! With temperatures cooling to the low 90s, now is the perfect time to prepare your home for fall and winter. As the weather cools off, pests are looking for safety from the cold, and to mate for the winter. Unfortunately, your home is the perfect refuge from harsh weather.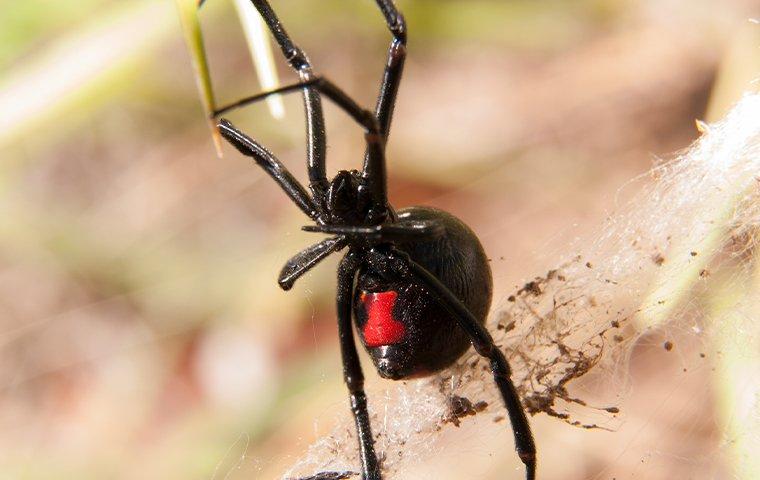 Spiders
There is a reason spiders are associated with Halloween. This is a very active time for them, as they are looking for mates. Keep your eyes out for signs of spiders, especially Black Widows, by looking for signs of egg sacs.
Cockroach Infestations
Unfortunately, cockroaches are active all year long, and thrive in warm temperatures. This means they will be looking to ride out the cooler weather in your home. They will climb through any small space to gain access to your house. This can be dangerous, as they carry numerous diseases that are detrimental to your health.
Mice and Other Rodents
Mice are notorious for squeezing through impossibly tight spaces to gain access to your home. You may think they can't fit, but let us assure you, they can! Mice and rats are looking for refuge as well in the cooler months, and the last thing you want are nests in your home. If they build nests in your walls, they can create colonies, or even worse, die in there and become a hazard to your health.
How to Prevent Pests and Rodents This Fall
Check any openings into your house. This could include holes that reach inside, missing roof tiles, or tears in screen doors and windows.
Keep your landscaping trimmed. Overgrown trees and bushes are the perfect place for rodents and pests to hide, and gain entry to your home.
Clean up your yard. Removing any unkempt piles of wood, leaves, or objects from your yard will help prevent spiders and other pests.
Look for, and get rid of, all nests. While stinging insects are abandoning their nests this time of year, spiders are beginning to build theirs. Walk around your property looking under eaves and porches for signs of nests that need to be removed.
Don't wait until cooler weather to start thinking about pest control. Even the best prevention can result in pest infestations, and that's where Anver Pest Control can help. Get ahead of the pests in your home and contact us today for a free inspection!