When you see common Las Vegas pests like ants or cockroaches, it's easy to jump to DIY methods of eradication. You will probably even see scorpions, rodents, bed bugs and termites and think it's something you can handle yourself. However, DIY methods of pest control can often do more damage than good and can be hazardous to your health!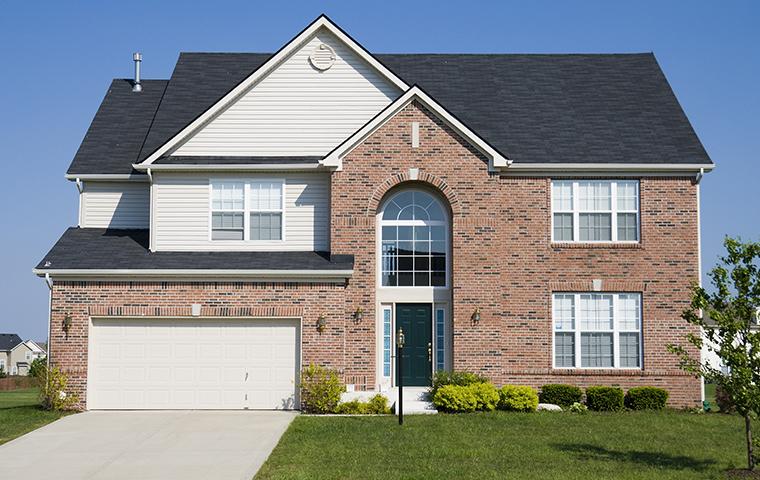 Dangers of DIY Pest Control
It's true that you can walk into almost any store and find an over-the-counter solution to your pest control problems. However, just because a product is readily available doesn't mean that it's safe or that it will even work. Before you treat your home for pests, you have to know the type of pest you're working with, what products will kill it and origin of the infestation. Chances are, if you see pests in one area of your home, there are likely more hiding just out of sight.
The biggest danger to DIY pest control is homemade pesticides. Handling dangerous chemicals and using off-label mixtures can be hazardous to the health of you, your family, your pets. With DIY products, children and pets are at an even higher risk of chemical exposure.
Even EPA approved DIY products can cause problems if not properly applied. If you use too much it can be dangerous to your health, and if you don't use enough, you won't eradicate your pest problems.
Hiring a Professional
Anver Pest Control technicians are licensed and trained in using professional pesticides; how much to use and how to apply them correctly to limit exposure. They have in-depth knowledge of all Las Vegas pests, including how to eradicate and prevent, where pests and rodents prefer to nest, and when to use chemical vs non-chemical treatments on your home.
Instead of investing in potentially dangerous DIY methods and hazardous chemicals, call Anver Pest Control today for a free home inspection and let the professionals keep your home and family safe from dangerous pests.