4 Ways Pest Professionals Improve Your Quality Of Life
February 11, 2022
When it comes to pest control, there are a lot of questions many homeowners have, but none are more common than the question, "Is it worth it?" The short answer is yes, but it goes deeper than that. The fact is that professional pest control improves your quality of life in a number of ways. Here are four important reasons why hiring a pest control professional is always the way to go.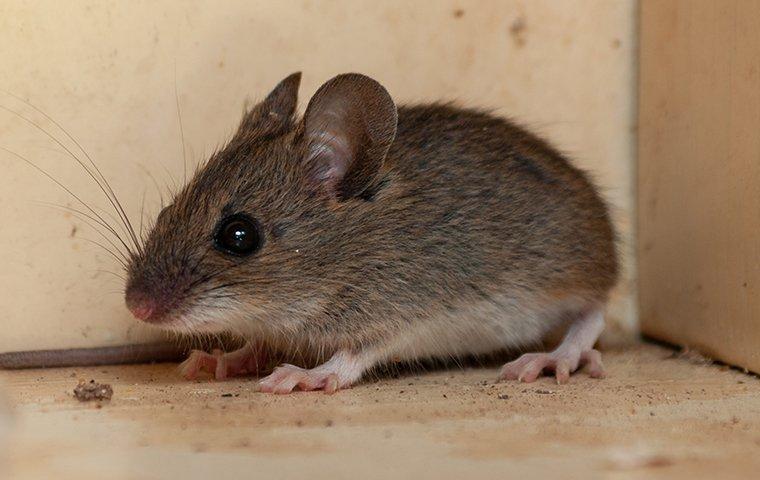 1. Pest control gives you peace of mind.
Seeing a mouse scurry across your living room floor or cockroaches under your kitchen sink can cause anyone a great deal of stress and anxiety for many people. This is why it's important to work with a pest control professional to create a prevention plan that stops an infestation before it even begins.
It's calming to know your home is protected from pests and the dangers they can pose to your health and property. Calling a professional pest control provider for help is the first step toward getting that peace of mind.
2. Pest professionals keep us safe from health threats.
Many pests pose health risks to humans: inflicting painful bites and stings, triggering asthma attacks, and spreading diseases like salmonella.
Mosquitoes, for example, can transmit the West Nile virus and dengue fever, each of which can pose serious health concerns. Rodents are known to spread hantavirus and the plague, and cockroaches carry E. coli and salmonella. Professional pest control services keep these pests out of your home, thereby protecting your and your family from potential health risks they carry inside with them.
3. Pest professionals protect your home from property damage.
Pests can cause significant damage to your home and the contents inside. Rodents and termites alike cause over $5 million in property damage through the United States. Rodents chew through electrical wiring and drywall, while termites attack the very structure of your home. Pest professionals play a crucial role in protecting homes from pests that can literally eat away at your biggest investment.
4. Pest professionals help maintain your food supply.
Pests are drawn to areas of your home that have water and food, which means they are usually hiding away in your kitchen. If you do not keep your pantry staples in airtight containers, you are inviting pests to feast on your food and contaminate it for yourself. Pest control professionals will maintain a prevention plan for your home to keep pests out of your kitchen and away from your food.
It's easy to take pest control for granted, especially when you don't understand its vital role in protecting your home and health. If you aren't already working with a licensed pest control professional or are looking for a change, contact Anver Pest Control for a free home inspection and personalized pest prevention plan for your home.
Check to see if your home qualifies for the $29 initial service? Take our 30-second survey & and find out!